We
Love

Our

Utica

Teachers.
The UEA believes that a quality education is a responsibility shared by schools, parents, students, and the community alike. Our schools are the centers of the Utica community and endeavor to improve the quality of living and learning for all citizens. This philosophy makes quality education a dynamic process and a collaborative effort. The UEA supports Utica Community Schools in promoting the ideals of democracy. The preservation of a free society depends upon the ability of its citizens to protect individual liberty, encourage social justice, make informed choices, and develop new ways of solving problems. Political Action
Since our beginning, public school employees have joined together to win and protect basic rights that help ensure they are treated with the fairness, respect and dignity they've earned. The UEA is dedicated to the purpose of serving our members' employment goals, interests and needs, while advocating for quality public education. We need our teachers, paraprofessionals and parents to be aware of political developments in Lansing as well as ballot initiatives at the local level that affect our professionals and the children in the District.
1,440
TEACHERS AND CERTIFIED STAFF
38
Schools (Elementary, Junior High, High School)
Children Attending Utica Community Schools
Utica Community Schools
Board of Education
An active community that asks for accountability is an informed community. We highly recommend our parents, teachers and paraprofessionals attend the Utica Community Schools Board of Education meetings at the link below and provide comments and insights during your attendance as appropriate.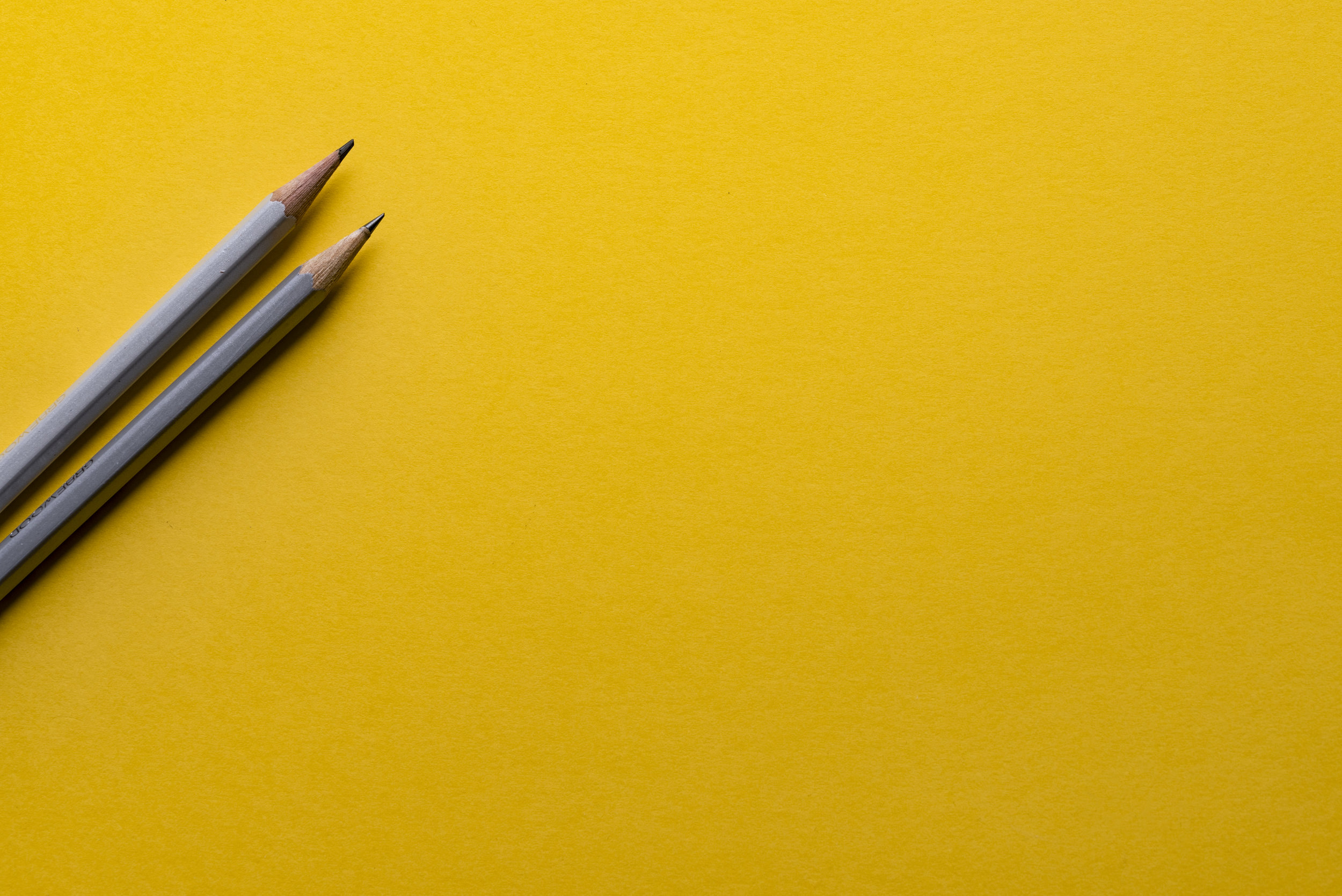 "Our goal at the UEA is to support the mission and objectives of our teachers and paraprofessionals in a forum which supports meaningful change for UCS educators and students."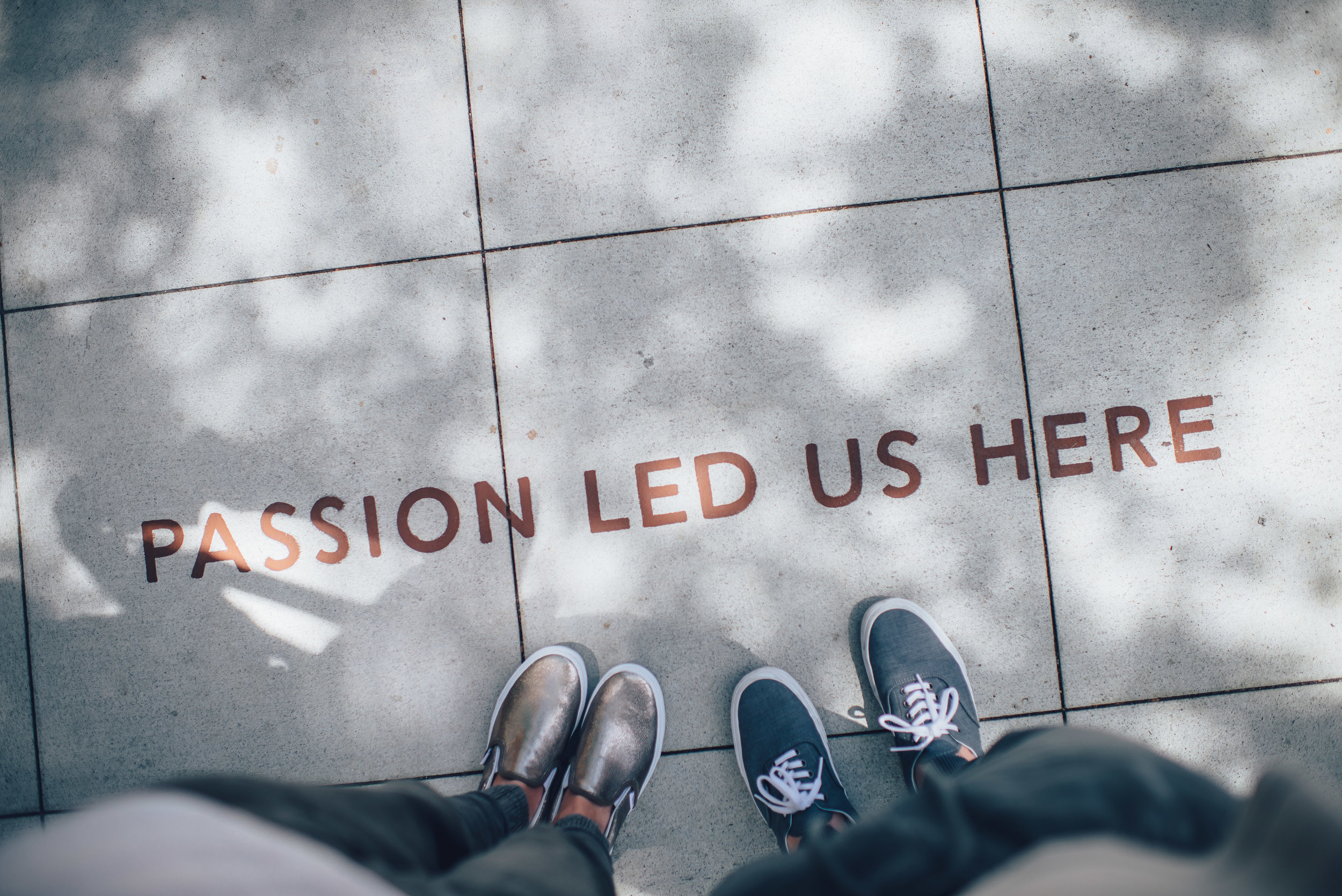 Community Involvement
The UEA and their membership support various charitable and community endeavors throughout the whole school year.
Find and Contact your lawmaker
Your local, state and federal representatives affect the education that your child receives in the school system. Make contact with yours when issues arise.
Sign up for the latest stories
We send out frequent updates to members, parents, teachers, and others in the community via our media section.
Media
Explore our media page where we highlight important issues arising in the Utica Schools related to education and more.